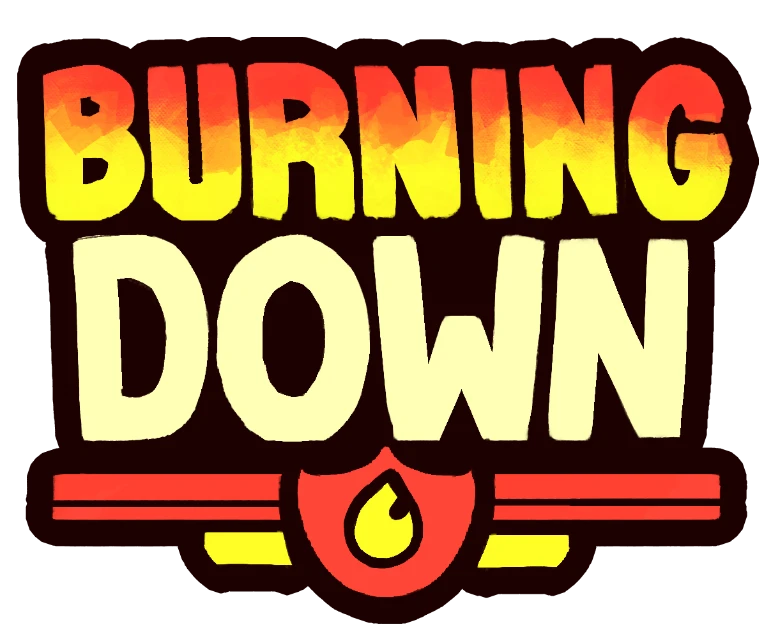 ---
WOOOOOOO it's coming along!!!
Introducing another character, Sarah, which will help you. Some kind of mission operator. I LOVE stuff like that in games, so i couldn't stop myself, hahahahah.
Now to make some last minute gimmick features, and some art, and then straight to story stuff and menus! Let's go!